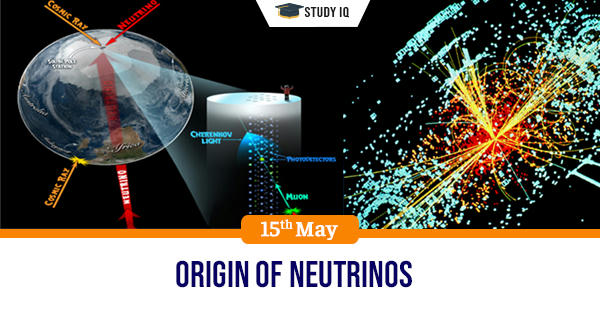 Origin of neutrinos
Date: 15 May 2020
Tags: Energy
Issue
Russian astrophysicists have come close to determining the origin of high-energy neutrinos from space.
Background
The team compared data on the elusive particles gathered by the Antarctic neutrino observatory IceCube and on long electromagnetic waves measured by radio telescopes.
Details
Cosmic neutrinos turned out to be linked to flares at the centers of distant active galaxies, which are believed to host supermassive black holes.

As matter falls toward the black hole, some of it is accelerated and ejected into space, giving rise to neutrinos that then coast along through the universe at nearly the speed of light.

The team compared the measurements of the IceCube facility, buried in the Antarctic ice, with a large number of radio observations. The elusive particles were found to emerge during radio frequency flares at the centers of quasars.

Quasars are sources of radiation at the centers of some galaxies. They consist of a massive black hole that consumes matter floating in a disk around it and spews out extremely powerful jets of ultrahot gas.

The hypothesis proved highly plausible despite the common assumption that high-energy neutrinos are supposed to originate together with gamma rays.

Neutrinos are mysterious particles so tiny that researchers do not even know their mass. They pass effortlessly through objects, people and even entire planets. High-energy neutrinos are created when protons accelerate to nearly the speed of light.