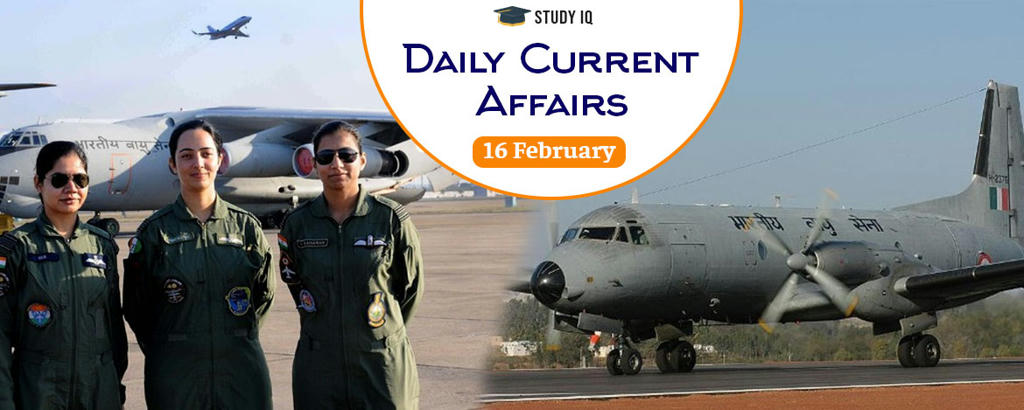 IAF's all women crew for first time undertake parallel taxi track operation
Date: 16 February 2019
Tags: Miscellaneous
Two women pilots of Indian Air Force (IAF) for first time undertook Parallel Taxi Track (PTT) Operations in Dornier 228 aircraft at Sirsa, Haryana. The pilots are Sqn Ldr Kamaljeet Kaur and Sqn Ldr Rakhi Bhandari and belong to "OTTERS" squadron of Western Air Command based at Palam Technical Area. It was first PTT Operation undertaken by full women crew. In this operation, these two women pilots carried out successful parallel taxi track landing and take-off operations using Dornier 228 aircraft.
Parallel Taxi Track Operations
It carried out to enable unhindered operations even when runway is not available due to enemy action or any other reasons.

It is challenging task as crew is required to land and take off from taxi track, which is considerably smaller in width than runway, with proximity to obstructions as compared to t main runway.

There cannot be possibility of error during e most critical phases of flight, landing and take-off in this operation.