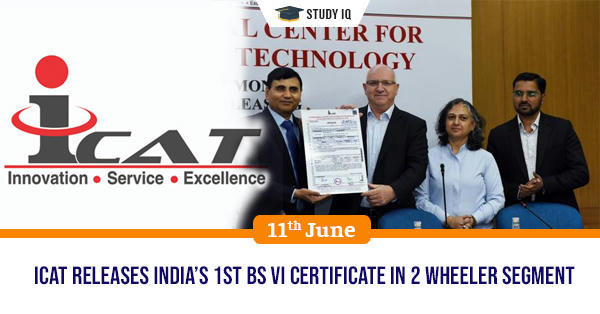 RBI relaxes norms for no-frills accounts
Date: 11 June 2019
Tags: Financial Inclusion
The Reserve Bank of India (RBI) has eased norms for no-frill or Basic Savings Bank Deposit (BSBD Accounts as part of the financial inclusion drive. It has allowed banks to offer cheque book facility and other services to no-frills account holders, but said they could not ask such account holders to maintain any minimum balance for such services.
New Facilities
Issuance of Cheque Book which may or may not be priced.

Allowing deposit of cash at bank branch as well as ATMs or CDMs without imposing any limit on number and value of deposits that can be made in month.

Receipt or credit of money through any electronic channel or by means of deposit or collection of cheques drawn by Central and State Government agencies and departments.

Four withdrawals from ATMs in a month and ATM Card or ATM-cum-Debit Card.
RBI also has made clear that in lieu of providing these additional facilities banks must not mandate any requirement of minimum balance since it may alter very nature of accounts and is against objective of financial inclusion.
About Basic Savings Bank Deposit (BSBD) Account
It is also known as 'no-frills' accounts are accounts which do not mandate any minimum balance. It is primarily aimed towards enhancing financial inclusion among economically weaker sections (EWS) of the society. It was designed as savings account which will offer certain minimum facilities, free of charge, to holders of such accounts.