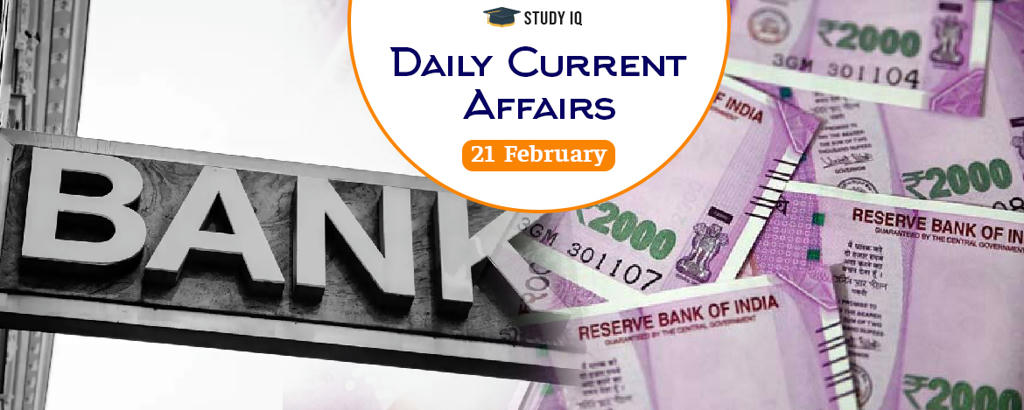 Government to infuse Rs 48,239 crore in 12 PSU banks
Date: 21 February 2019
Tags: Basic Concepts
Union Finance Ministry (Department of Financial Services) has approved disbursal of recapitalisation package of Rs. 48,239 crore for 12 public sector banks (PSBs) in 2018-19. It aims at enabling these PSBS to meet their regulatory capital requirements and increase availability of credit for overall growth of the country. With this latest capital infusion, Government has now provided total Rs 1,00,958 crore out of Rs 1.06-lakh-crore bank recapitalisation plan.
12 PSBs are: Corporation Bank (Rs. 9086 crores), Allahabad Bank (Rs. 6896 crores), Bank of India (Rs. 4,638 crores), Bank of Maharashtra (Rs. 205 crores), Punjab National Bank (Rs. 5,908 crores), Union Bank of India (Rs. 4,112 crores), Andhra Bank (Rs. 3,256 crores), Syndicate Bank (Rs. 1,603 crores) and Central Bank of India, United Bank, UCO Bank and Indian Overseas Bank- Rs. 12,535 crores
Fourfold objective of this package
Bring better-performing PSBs currently in the Prompt Corrective Action (PCA) category out of it.

Helping PSBs that have recently come out of PCA to stay out of it.

Equip non-PCA banks to meet regulatory requirements.

Help remaining PCA banks to meet their requirements as well

.