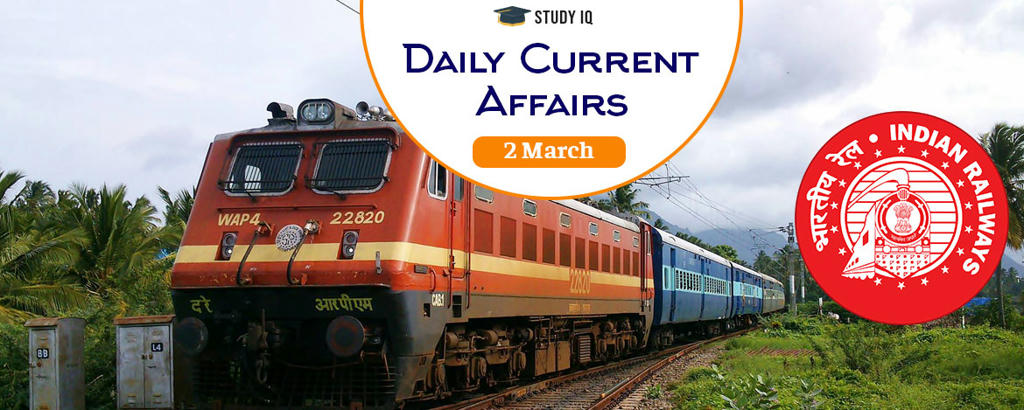 iPay: IRCTC launches payment aggregator
Date: 02 March 2019
Tags: Railways
Indian Railway Catering and Tourism Corporation (IRCTC) has launched its own payment aggregator system named IRCTC iPay in a bid to promote digital transactions. It is step towards promoting the government's Digital India initiative.
IRCTC iPay
It is exclusive digital payment gateway aimed at providing improved online digital payment convenience and ease of doing business to passengers availing online travel related services through IRCTC website

It is prepaid card cum wallet. Using it, passengers will not need any third-party platforms as it provides payment options like credit card, debit card, UPI (Unified Payment Interface), International Card.

Under this new arrangement, IRCTC will have full control of payment system because of its direct relationship with acquiring banks, card networks and other partners.

This will help reduce the gap between IRCTC and banks, and eventually lead to substantial reduction in payment failures.

It will help IRCTC to directly get in touch with bank instead of relying on intermediate source which usually delays t process in case an online transaction is unsuccessful or some other error occurs.
Indian Railway Catering and Tourism Corporation (IRCTC)
It is subsidiary of Indian Railways that handles catering, tourism and online ticketing operations of Indian railways. It is headquartered in New Delhi.

Its mandate is to enhance customer services and facilitation in railway catering, hospitality, travel and tourism with best industry practices.

It claims that it has 30 million registered users on its website and is the world's second busiest with around 550,000 to 600,000 bookings everyday.