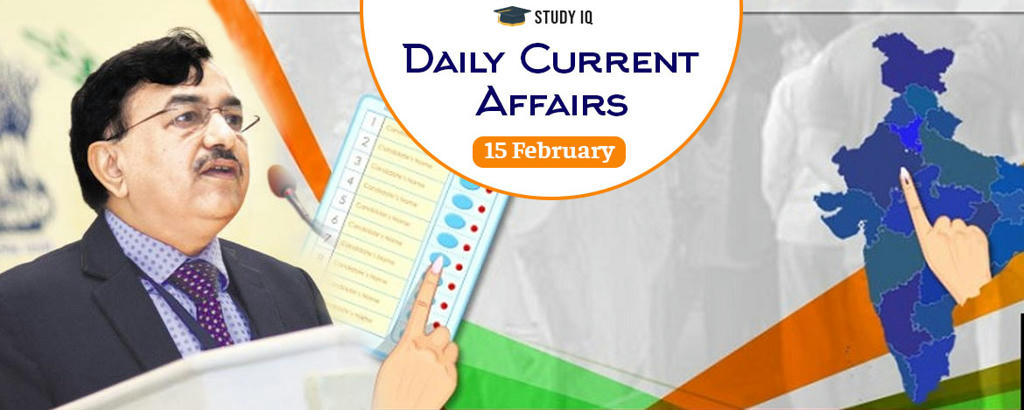 Sushil Chandra appointed as new Election Commissioner
Date: 15 February 2019
Tags: miscellaneous
President Ram Nath Kovind has appointed Sushil Chandra (61) as Election Commissioner of India in pursuance of his powers under Article 324 (2) of Constitution. He is 1980 batch officer of Indian Revenue Service (Income Tax cadre).
Prior to this appointment, Chandra was chairman of Central Board of Direct Taxes (CBDT). With this he becomes second IRS officer to be appointed to Election Commission after T.S. Krishnamurthy, who went on to become CEC in 2004.
With his appointment, election commission attained its full strength of three members including Chief Election Commissioner. Two members of EC are Chief Election Commissioner (CEC) Sunil Arora and Election Commissioner (EC) Ashok Lavasa.
Election Commission of India
It is permanent and independent constitutional body established directly by Constitution under Article 324 to ensure fair and fair elections in the country.

It is multi-member body and currently has three members including Chief Election Commissioner (CEC) and two Election Commissioners appointed by President of India.

It administers elections to both houses of Parliament (Lok Sabha and Rajya Sabha) and state Legislative Assemblies and Councils and offices of President and Vice President in the country.