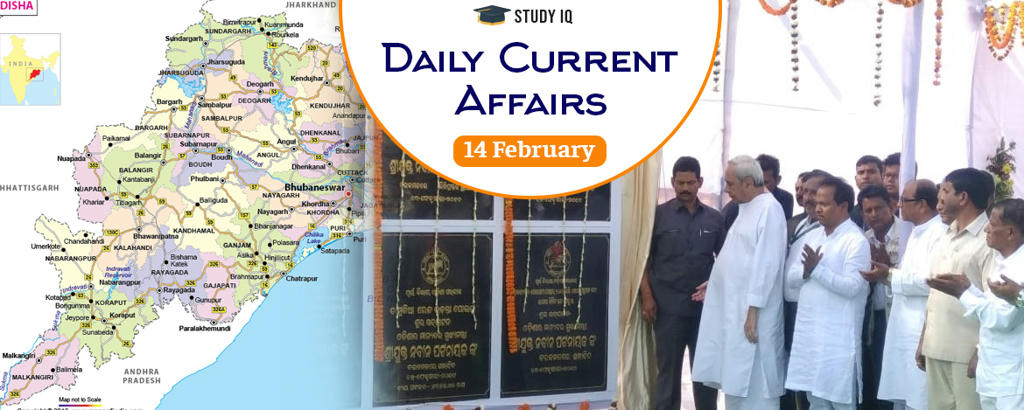 Foundation stone laid for Subarnarekha port in Odisha
Date: 14 February 2019
Tags: miscellaneous
The foundation stone of Subarnarekha port was laid by Odisha Chief Minister Naveen Patnaik near Chaumukh at Subarnarekha river mouth in coastal Balasore district of state. The proposed port is being jointly developed by state government with help of Tata Steel on build, own, operate, share and transfer (BOOST) model.
Subarnarekha port
It is all-weather port that will be built on Subarnarekha river mouth on Bay of Bengal. It is expected to be built in four years with total investment of Rs. 5000 crores.
It will have 12 berths. It will have initial capacity of 25 million tonnes per annum (MTPA), which will be raised to 55 MTPA in phases.

State government will get revenue share from port operations. It has already provided 692 acres of land for the port of total required 962 acres.

On completion it will be one of biggest port in eastern India. It will help speed up industrialisation in Odisha and contribute to State's economic growth. It will generate employment for 12,000 people.

It will also serve industries in Odisha, West Bengal, Jharkhand, Bihar, Uttar Pradesh and trans-border countries like Nepal, Bangladesh and others in South East Asia.

Tata Steel will use this port for its steel plant at Jamshedpur in Jharkhand, apart from other steel plants in Odisha and West Bengal.