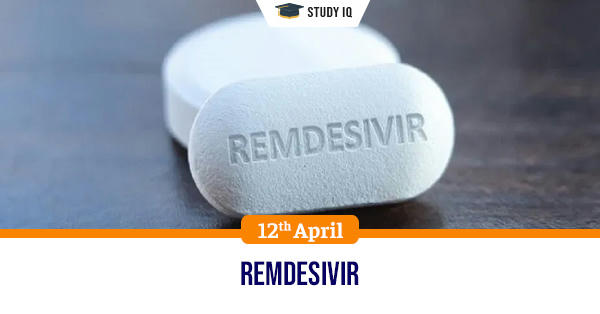 Remdesivir
Date: 12 April 2020
Tags: Miscellaneous
Issue
A recent article published in the journal Science has shown that the already-promising drug candidate remdesivir, exhibits promising activity against the COVID-19 causing virus and might work well in retarding virus replication.
Background
The SARS-CoV-2 virus exists as a mere strand of RNA and it requires a host to replicate. Stoping replication can prevent the disease from aggrevating and causing fatal damages.
Details
Scientists have discovered that the active site of RDRp shows striking similarities with the Polio Virus and the Hepatitis C virus, and using that knowledge, they have tried to use known drug candidates that work in that RDRp environment and work back to see if they are effective with the novel coronavirus.

They also showed exactly where on the RNA dependent RNA polymerase, the main machinery to form strands of RNA , that this drug will bind with.

Remdesivir, a nucleotide analogue, then acts as part of the growing RNA chain, fooling the virus into believing it is replicating, and thereby stops true replication.

The findings highlight the fact that virus replication inhibitors hold promise and that the virus enzyme protein nsp12 represents a high value target to develop novel therapies for treating COVID-19 patients.

This can reduce, to a large extent, the number of people slipping into a critical stage, having a positive impact on mortality and survival rates.

The study indicates sofosbuvir, along with remdesivir as probable candidates. Sofosbuvir is already being made in India to treat Hepatitis C.

A couple of trials, are already ongoing to test remdesivir, which has been already emerged as a promising candidate. This study further reinforces the viability of using the drug.