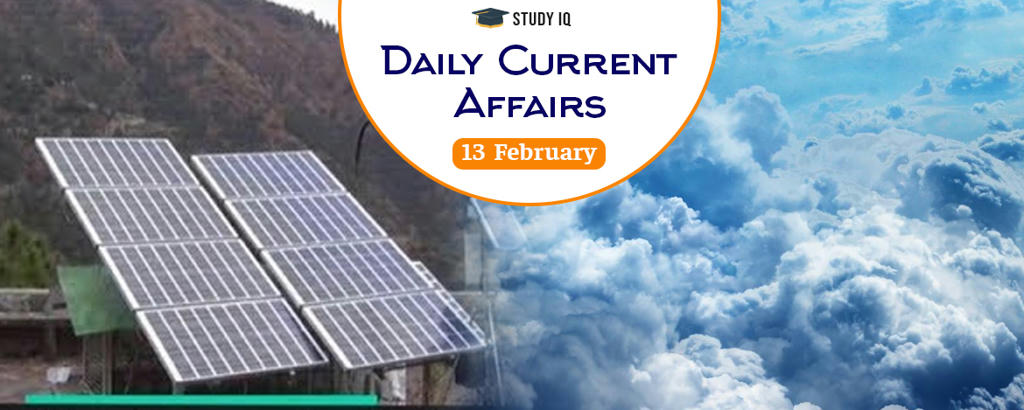 Himalayan Cloud Observatory set up in Tehri
Date: 13 February 2019
Tags: Miscellaneous
Himalayan Cloud Observatory was established in SRT campus Badshahithaul in Tehri district of Uttarakhand. It is second such observatory in India that can function in high-altitudes.
Cloudburst incidents are very frequent in hilly areas of Uttarakhand, resulting in huge loss of life. This observatory will forecast and monitor cloud burst incidents in Himalayan region and help to minimise damage.
Himalayan Cloud Observatory
It has been set by Indian Science and Technology Department and Indian Institute of Technology (IIT) Kanpur. It is currently in testing period and will become operational soon.

It will forecast and monitor cloud activities in higher regions of the Himalayas by using different types of parameters such rainfall, temperature, wind speed, wind direction and prepare data.

It will help in easily predicting cloud bursting incidents in future and help to save and stop severe loss of lives and property caused due to this natural calamity.