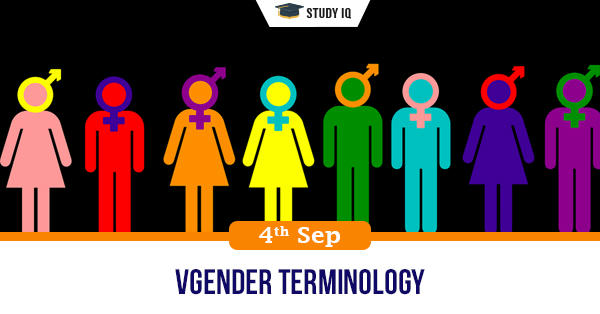 Gender terminology
Date: 04 September 2020
Tags: Miscellaneous
Issue
Last month, Hollywood actor William Shatner took offence to being called 'CIS', short for 'cisgendered'.
Details
The term cisgendered is used to define people whose gender identity matches the identity assigned to them at birth.

When a child is born, it is assigned a gender identity based on its physical characteristics. Many believe that gender is a social construct, and growing up, the child may or may not confirm to the birth identity.

For transgender people, their sense of gender identity does not match the one assigned to them at birth.

The latin prefix 'cis' literally means 'on the same side of', while 'trans' means on the other side.

What is commonly agreed upon is that the word existed in academic journals since the mid-90s. With the advent of the internet, it became part enough of popular parlance to be included in the dictionaries.

Having distinct words for transgendered and cisgendered people denotes that both are equally valid, neutral experiences, with neither being an aberration.

Also, cis and trans are not the only gender identifiers in use. There are many other terms, such as genderqueer, gender fluid and gender variant.
Agender: Someone who identifies as not belonging to any gender

Androgynous: Someone who identifies as neither man nor woman

Bigender: Someone who identifies as both man and woman

Non-binary: Someone who rejects the binaries of male and female

Genderfluid: Someone whose gender identity changes

Gender questioning: Someone who is exploring which gender they identify as

Genderqueer: An umbrella term for people not subscribing to traditional genders

AFAB, AMAB: Assigned Female At Birth, Assigned Male At Birth

Intersex: Those who do not possess the physical characteristics of either males or females

Third Gender: Those who have a gender identity beyond man or woman

Misgender: Using for someone a gender other than what they identify as.

Cissexism: Favouring cisgendered people over others.