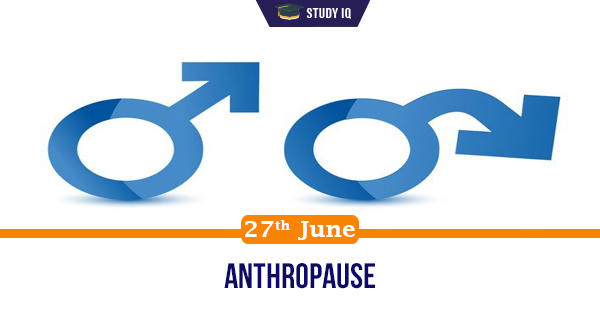 Anthropause
Date: 27 June 2020
Tags: Miscellaneous
Issue
Researchers in the UK are set to study the "anthropause", a term they have coined to refer to the coronavirus-induced lockdown period and its impact on other species.
Background
The researchers believe studying this period will provide valuable insights into the relationship between human-wildlife interactions in the 21st century.
Details
Researchers have suggested the lockdown period, which is also being referred to as the "Great Pause", be referred to with a more precise term called "anthropause".

Researchers mention how the scientific community can use these "extraordinary circumstance" provided by global lockdowns to understand how human activity affects wildlife.

They maintain that as a result of the lockdown, nature appears to have changed, especially in urban environments, since not only are there now more animals, but also some "unexpected visitors."

There are some animals for whom the lockdown may have made things more challenging. For instance, for various urban-dwelling animals, such as rats, gulls and monkeys who depend on food provided or discarded by humans, the lockdown would have made life more difficult.

As expanding human populations continue to transform their environments at unprecedented rates, studying how human and animal behavior may be linked can help provide insights that may be useful in preserving global biodiversity, maintaining the integrity of ecosystems and predicting global zoonoses and environmental changes.

Since the reduction in human activity during the lockdown on both land and sea has been unparalleled in recent history, the effects have been drastic, sudden, and widespread.