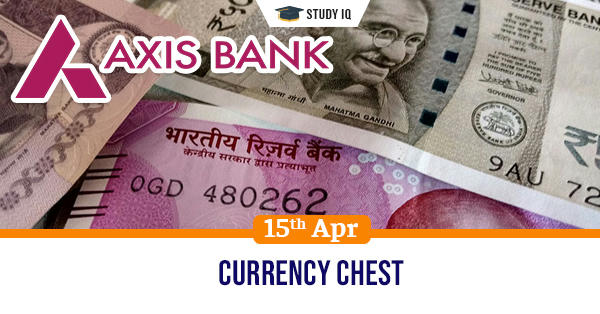 Currency chest
Date: 15 April 2021
Tags: miscellaneous
Issue
A private security guard of currency chest of Axis bank has robbed Rs 4.03 crore in Sector 34 of Chandigarh.
Background
This is among the biggest thefts involving currency chest of banks. Previously, jewellery has been robbed.
Details
Currency chest is a place where RBI stores cash meant for banks and ATMs. They are located on the premises of various banks but maintained by RBI.

The RBI representatives keep the area under inspection and update higher officials of development.

The money stored in Currency chest belongs to RBI but money stored in strong rooms beyond currency chest is the property of banks.
Recovering money
The issue of security of currency chest is handled by the banks and RBI reimburses the bank for its service.

The bank in which premises the currency chest is located has to fulfil the losses to the RBI, as per the guidelines.

There are various categories of losses present but in case of thefts, robberies and fraud, the bank is held liable.