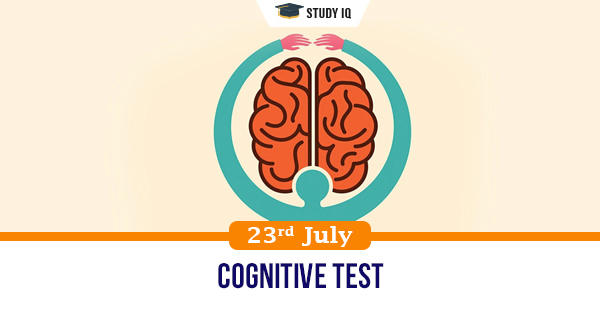 Cognitive test
Date: 23 July 2020
Tags: Miscellaneous
Issue
In recent interviews, US President Donald Trump has been boasting about a cognitive test that he took recently and "aced."
Background
It's not the first time he made such comments. But he once again has not said what test he took or what his score was, making it difficult to know what to make of his claims.
Details
One popular test, the Montreal Cognitive Assessment, or MOCA, has a drawing of three animals that patients are asked to identify. It is a 10-minute screening exam meant to highlight possible problems with thinking and memory.

This screening test was designed about 20 years ago as a possible replacement for another test, the Mini-Mental State Examination, which had been widely used since the 1970s to look for outright dementia.

While there are many such screening tests, the MOCA is gaining acceptance because it is a bit harder than the Mini-Mental and can pick up problems that occur in the earliest stage of dementia, mild cognitive impairment.

About 1 in 5 people over age 65 have MCI, and roughly one-third will develop Alzheimer's disease within five years.

MOCA has approximately 30 questions meant to briefly assess memory, attention and concentration, control and self-regulation, and other mental skills.

To test memory, for example, the examiner reads five words at a rate of one per second and asks the subject to repeat them immediately and then again after some time has passed.

To assess attention and concentration, subjects are read a list of five digits and asked to repeat them in the order they were provided and then in reverse order. The subjects also are asked to count backward from 100 in increments of 7.

Other exercises include drawing a clock with the hands pointing to 11:10 and identifying a lion, rhino or camel. A perfect score is 30. A score from 26 to 30 is considered normal.

Some have pointed out that the president is trying to draw a contrast between his mental faculties and those of former Vice President Joe Biden, a fellow septuagenarian he expects to face off against in November's election.