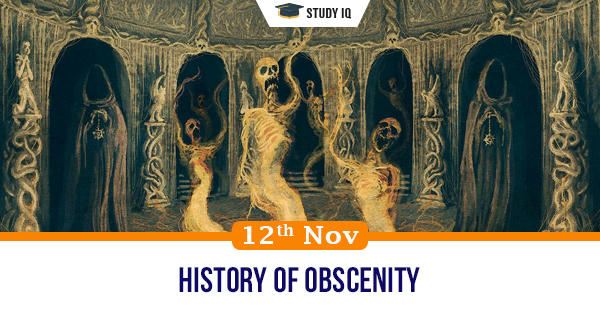 History of obscenity
Date: 12 November 2020
Tags: Miscellaneous
Issue
Bollywood actor Milind Soman has been charged by the Goa poilice for obscenity after he tweeted a photo of himself on Goa beach.
Background
An FIR was filed against him under Section 294 (obscenity) of the Indian Penal Code, 1860 (IPC) along with other relevant sections of the Information Technology Act, 2000.
Details
Section 294 of the IPC deals with obscenity, along with Section 292 and 293. The expression 'obscenity', or what is 'obscene' is not clearly defined in the IPC.

The law was introduced as the British were not very comfortable with showing skin. There were fixed notions of what was 'moral' and 'acceptable'.

Famous Urdu writer Sadat Hasan Manto was tried for obscenity no less than six times – thrice, prior to 1947 in British India under Section 292 of the IPC, and an equal number of times after independence in Pakistan.
Obscenity for written materials
The provision says "a book, a pamphlet, paper, writing, drawing, painting, representation figure or other object shall be deemed to be obscene if it is lascivious or appeals to the prurient interest."

Additionally, all material which tends "to deprave and corrupt person" falls within the vice of the provision.

It essentially outlaws selling, distributing, and letting to hire, importing or exporting material, making a profit out of it commercially, or advertising it or making it known by any means at large.
Gauging obscenity
Under this test, the material is obscene if the "dominant theme taken as a whole appeals to the prurient interest" of the "average person, applying contemporary community standards". The insistence was on viewing the work "as a whole".
Hicklin test allows for scenes to be looked at sans context. In other words, the test permits one to look at the allegedly obscene material in a vacuum, which isn't ideal.