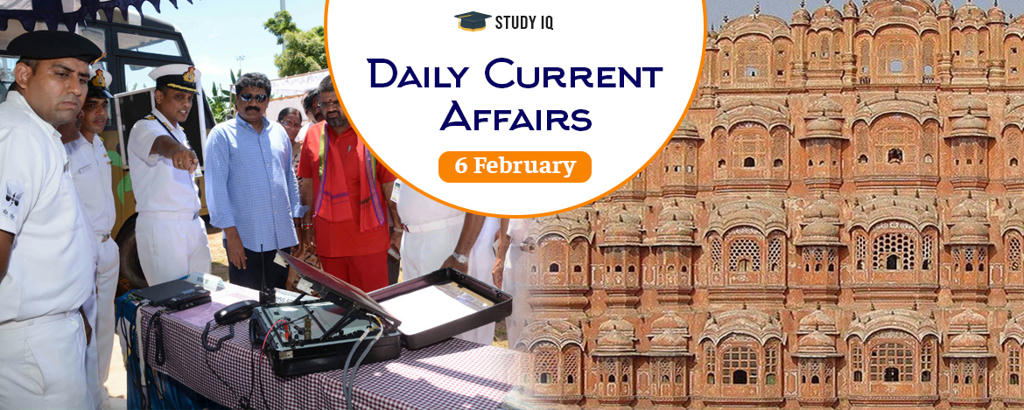 Exercise Rahat: Joint Disaster Relief Exercise to be held in Jaipur, Rajasthan
Date: 06 February 2019
Tags: Military Exercises
Joint Humanitarian Assistance and Disaster Relief (HADR) Exercise called Exercise Rahat will be conducted on 11-12 February 2019 at Jaipur, Kota and Alwar in Rajasthan with aim to achieve disaster resilience. It will be conducted by Jaipur based Sapta Shakti Command on behalf of Indian Army in coordination with National Disaster Management Authority (NDMA).
Exercise Rahat
It is aimed at risk analysis, mitigation transfer and capability building. It is being conducted to synergise efforts for HADR operations.

It will be based on earthquake scenario in Rajasthan specifically in Kota, Alwar and Jaipur. Its focus will be on ground capability and coordination required during an earthquake.

It will be conducted simultaneously at three places beginning at Jaipur in form of table top exercise and at Kota and Alwar where on ground capability and coordination amongst various stake holders will be demonstrated

It will be held in pursuance with directions of Prime Minister Narendra Modi during Combined Commanders Conference (CCC) – 2015 with aim to achieve 'Disaster Resilient India'.

It will also see participation of representatives from armed forces, National Disaster Management Response Mechanism (NDMRM), SDMA and DLMAs.
It will assess the effectiveness of plans, organisation skills, efficacy of various information dissemination procedures, command and control structures as well as functioning of NDRF, SDRF along with other relief columns from armed forces at each stage of relief operations.