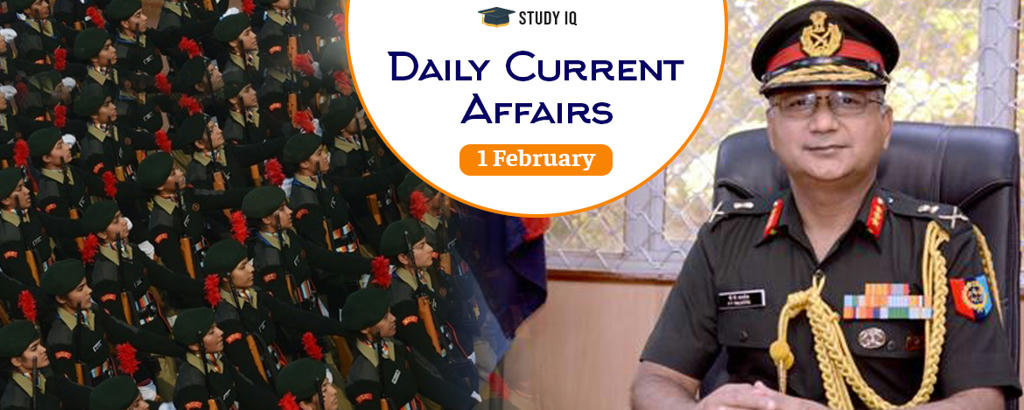 LT Gen Rajeev Chopra appointed as DG of National Cadets Corps
Date: 01 February 2019
Tags: Military Exercises
Lt Gen Rajeev Chopra assumed charge of Director General of National Cadet Corps (DGNCC). He is alumnus of National Defence Academy (NDA), Khadakwasla and Indian Military Academy (IMA), Dehradun. He was commissioned in Madras Regiment in December 1980 and is currently Colonel of this regiment since June 2016. He has commanded infantry battalion in Operation Rhino (Assam) and also Brigade in Eastern Command and was Inspector General of HQ IGAR (South) in the insurgency-torn state of Manipur.
National Cadets Corps (NCC)
It is tri-services organization, comprising Indian Army, Navy and Air Force. It is engaged in grooming the youth of the country into disciplined and patriotic citizens.

It is voluntary organization which recruits cadets from colleges, high schools and universities all over India. It is open to college and school students on voluntary basis.

It was established on April 16, 1948 through The National Cadet Corps Act, 1948 enacted by Parliament.

Motto:

"Unity and Discipline".

Headquarters:

New Delhi.

It gives basic military training in small arms and parades to its cadets. Its officers and cadets have no liability for active military service once they complete their course.
Mandate
Create human resource of organized, trained and motivated youth,

Provide leadership in all walks of life and always be available for service of nation.

Provide suitable environment to motivate youth to take up career in Armed Forces.

Develop character, comradeship, discipline, leadership, spirit of adventure, secular outlook and ideals of selfless service amongst youth of country.