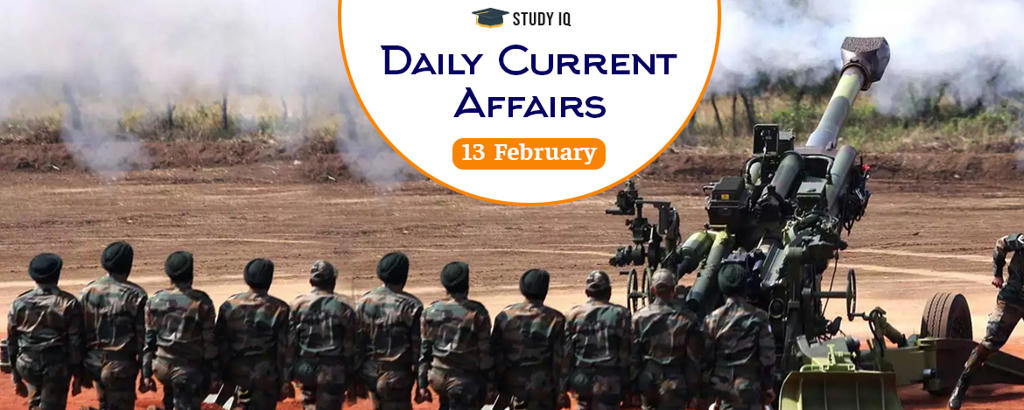 Exercise Topchi: Indian Army demonstrates its artillery firepower
Date: 13 February 2019
Tags: Military Exercises
Indian Army conducted its annual Exercise Topchi (Gunner) to demonstrate its artillery firepower and rocket display. The exercise was conducted at firing ranges at Deolali Camp, Nashik, Mahasrashtra. Aviation and surveillance capabilities were also demonstrated during this exercise.
Note: Deolali Camp is one of oldest military centres/garrisons in India. It was established in 1869. It hosts prestigious School of Artillery.
Exercise Topchi 2019
It demonstrated artillery firepower of Indian Army using entire range of guns including ultra-light Howitzers, self-propelled gun K-9 Vajra.

It showcased accuracy, consistency and destructive fire power of Indian Army's various artillery guns with simultaneous engagement for precision of delivering explosives in target area with coordination.

It also displayed variety of new generation Surveillance and Target Acquisition equipment like unmanned aerial vehicles (UAVs) and surveillance and indigenous Swathi weapon locating radars.

Indian Army's aviation assets including indigenous advanced light helicopter, light combat helicopter, Cheetah and Chetak helicopters also took part in it.