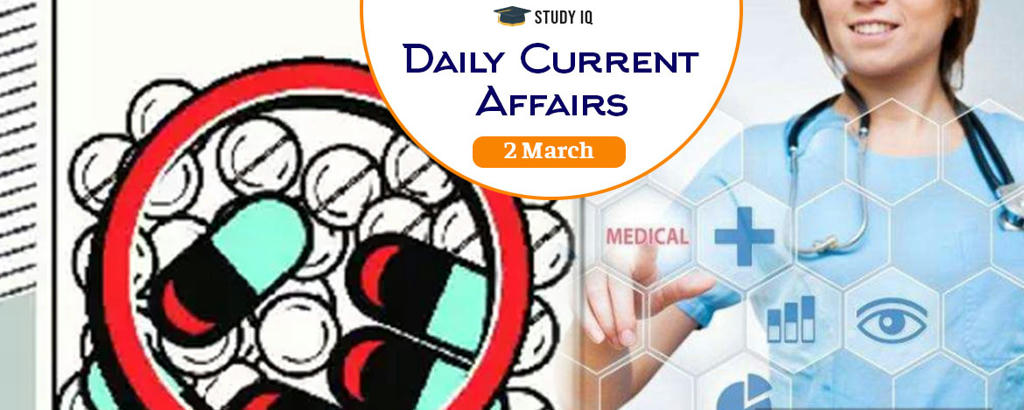 CCEA approves continuation of several tertiary healthcare programmes
Date: 02 March 2019
Tags: Health
Cabinet Committee on Economic Affairs (CCEA) has approved continuation of implementation of seven Tertiary healthcare programmes for non-communicable diseases (NCDs) and e-Health upto 2020. It will complement and synergize with ongoing programs and schemes of Union Ministry of Health and Family Welfare for implementation of various activities up to the district level.
These programmes are (i) Strengthening of Tertiary Care Cancer facilities scheme (ii) National Program for Health Care of elderly (iii) National Program for Prevention and Management of Trauma and Burn Injuries (iv) National Program for Tobacco Control and Drug Addiction Treatment (v) National Mental Health Program (vi) National Program for Control of Blindness and Visual Impairment and (vii) Program for Strengthening of e-Health and Telemedicine Services.
Objective of this umbrella program of tertiary healthcare
Provide support for creation of tertiary care health facilities in areas of cancer diagnosis and treatment, care for elderly, drug dependence, trauma and burn injuries, mental health and blindness and visual impairment.

It also aims at digitisation of health sector. It also seeks to create required infrastructure at the tertiary level and trained manpower in these programs for the country.
Significance
It will strengthen tertiary level healthcare facilities for treatment through capacity building in terms of both infrastructure and human resources.

It will generate considerable direct and indirect employment both for technical and non-technical professionals in the country.

It will improve access to good quality and affordable healthcare facilities through support for infrastructure development, equipment, strengthening capacities of healthcare professionals engaged in delivery of services and awareness generation.