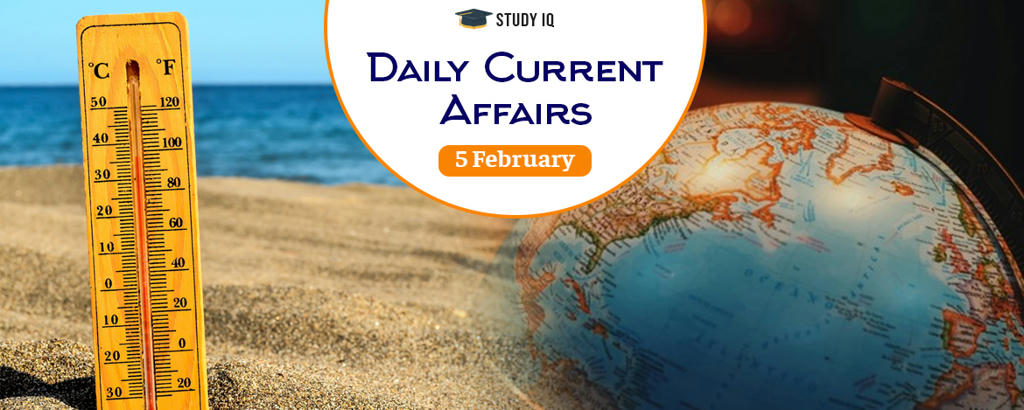 Climate change may make species infertile: Study
Date: 05 February 2019
Tags: Biodiversity, Climate Change
According to recent Study, rising temperatures due to climate change could drive some species to become sterile (infertile). It will be serious issue for many organisms and certain groups are thought to be most vulnerable to climate-induced fertility loss are cold-blooded animals and aquatic species. Based on this, researchers are trying to predict places where species will be lost, so that suitable reserves could be built for their relocation.
This study was carried out in collaboration with scientists from University of Leeds (UK), University of Melbourne (Australia) and Stockholm University and was funded by UK Natural Environment Research Council (NERC).
Key Findings of Study
Organisms will lose fertility at lower temperatures than their critical thermal limit (CTL), temperature at which they collapse, stop moving or die. This may make these species succumb to effects of climate change earlier than thought.
It also proposes another measure of how organisms function at extreme temperatures that focuses on fertility and has termed it thermal fertility limit or 'TFL'.
It calls for correlated study of TFLs as well as CTLs to identify effects of fertility losses due to climate change, which organisms are particularly vulnerable to these thermal fertility losses and design conservation programmers that for these species to survive in changing climate.