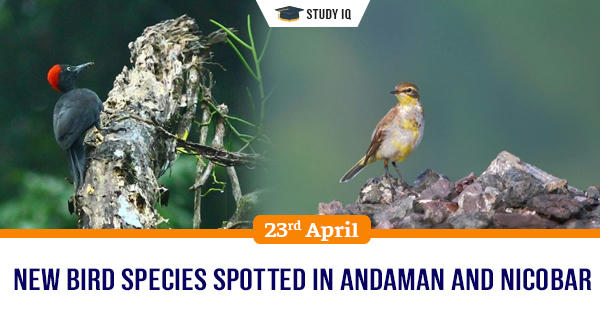 New bird species spotted in Andaman And Nicobar
Date: 23 April 2019
Tags: Biodiversity
New species of East Asian bird-'Horsfield's Bronze Cuckoo' (Chalcites basalis) was been spotted at Andaman And Nicobar Islands.

This species of bird is native to Australia and New Guine. It is small in size, measuring roughly about 15 cm and weighs 22 g. It has green and black feathers at their back.

Sighting of this bird species has increased on A&N Island since 2004 Indonesian tsunami.