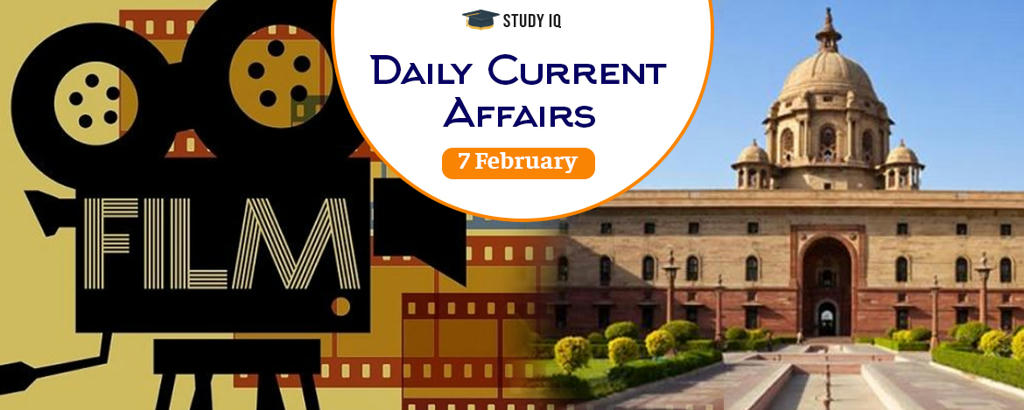 Cabinet approves Cinematograph Amendment Bill, 2019 to combat film piracy
Date: 07 February 2019
Tags: Bills & Laws
Union Cabinet approved to introduce Cinematograph Amendment Bill, 2019 in Parliament to combat menace of film piracy and copyright infringement. The Bill seeks to amend Cinematograph Act, 1952 to tackle film piracy by instituting penal provisions for unauthorized camcording and duplication of films.
Need for Amendments
Indian film industry has long cited piracy as major challenge to its growth. According to report, Indian media and entertainment sector loses $2.8 billion of its annual revenue to piracy. Besides, India is one of top five countries for peer-to-peer downloads.
Cinematograph Act, 1952 deals with provisions for certification of cinematograph films for exhibition and regulating exhibitions by means of cinematographs. Section 7 of this Act deals with who can watch and exhibit which films and imposes penalties for violating terms and conditions related to exhibition of board-certified films.
Key Features of Bill
It inserts new subsection (4) to section 7 of parent Act, adding definition of piracy and penal provisions for the same.

It inserts new Section 6AA in parent Actto ensure prohibition of unauthorized recording. It makes unauthorized camcording and duplication of films legal offence with punishment of 3 years' jail term and fine of Rs. 10 lakhs.

This new section states that any person without written authorisation of copyright owner uses any recording device to make or transmit copy of film or attempts to do so or abet making or transmission of such copy will be liable for legal punishment.
Significance
The proposed amendments will help to give much needed legal teeth and relief against piracy to film industry.

It will ensure that rights of owners and creators of this intellectual property (IP) are safeguarded.

In long run, it will help to increase industry revenues, boost job creation, fulfill important objectives of India's National Intellectual Property Rights (IPR) policy.