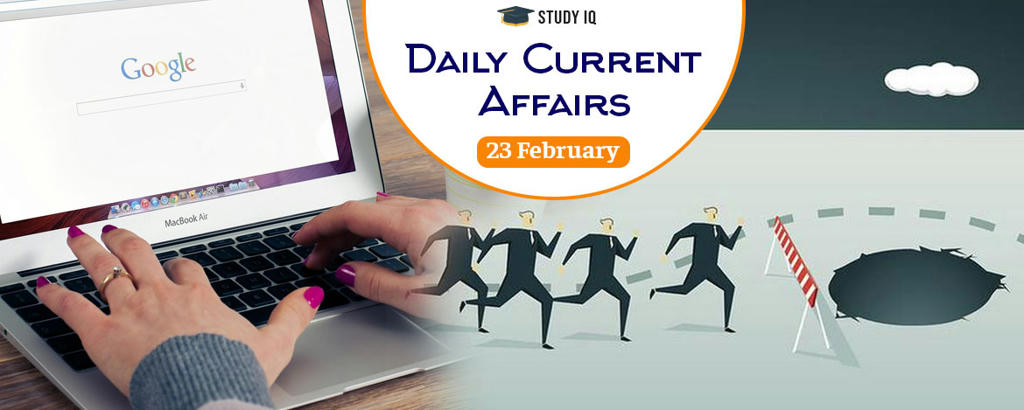 India to have own public DNS for safe browsing
Date: 23 February 2019
Tags: IT, Mobile & Computers
Union Ministry of Electronics and Information Technology (MeitY) will soon roll out India's own public Domain Name Server (DNS) for safe browsing. DNS servers as directory for Internet. It helps to convert domain names that are easy for people to remember into IP addresses, which are used by computers/machines to communicate. If DNS is either slow or fails to work, users will not be able to locate web addresses.
Government's Public DNS
It is aimed at providing faster and more secure browsing experience for Internet users in the country. It will prevent users from visiting malicious websites. It will ensure that citizens' data is stored locally.

It will also ensure availability, particularly for smaller Interest Service Providers (ISPs) who do not have credible DNS. Bigger ones usually have their own DNS.

Its roll-out will be executed by National Informatics Centre (NIC) – the technology arm of the government. NIC is already using public DNS within government network.

MeitY as part of its ongoing awareness campaign for safer Internet, is also planning to reach out to end-users to educate them on DNS and how they could shift to Indian public DNS if they desired.

Under government's public DNS, Indian users' data will be stored within the country. It will not be compulsory for users. User is free to choose any DNS.